title: precarious balance
artist: Mattia Giordanoyear: 2019
material: sound, color
time: 58 seconds


full video
title: precarious balance 4
artist: Mattia Giordano
year: 2021
material: full HD video, sound duration: 1 min. 24 sec.
full video
title: precarious balance 3
artist: Mattia Giordano
year: 2021
material: VHS video, sound
duration: 1 min. 33 sec.


full video
title: precarious balance 2
artist: Mattia Giordano
year: 2021
material: HD single channel video, sound
time: 76 seconds
full video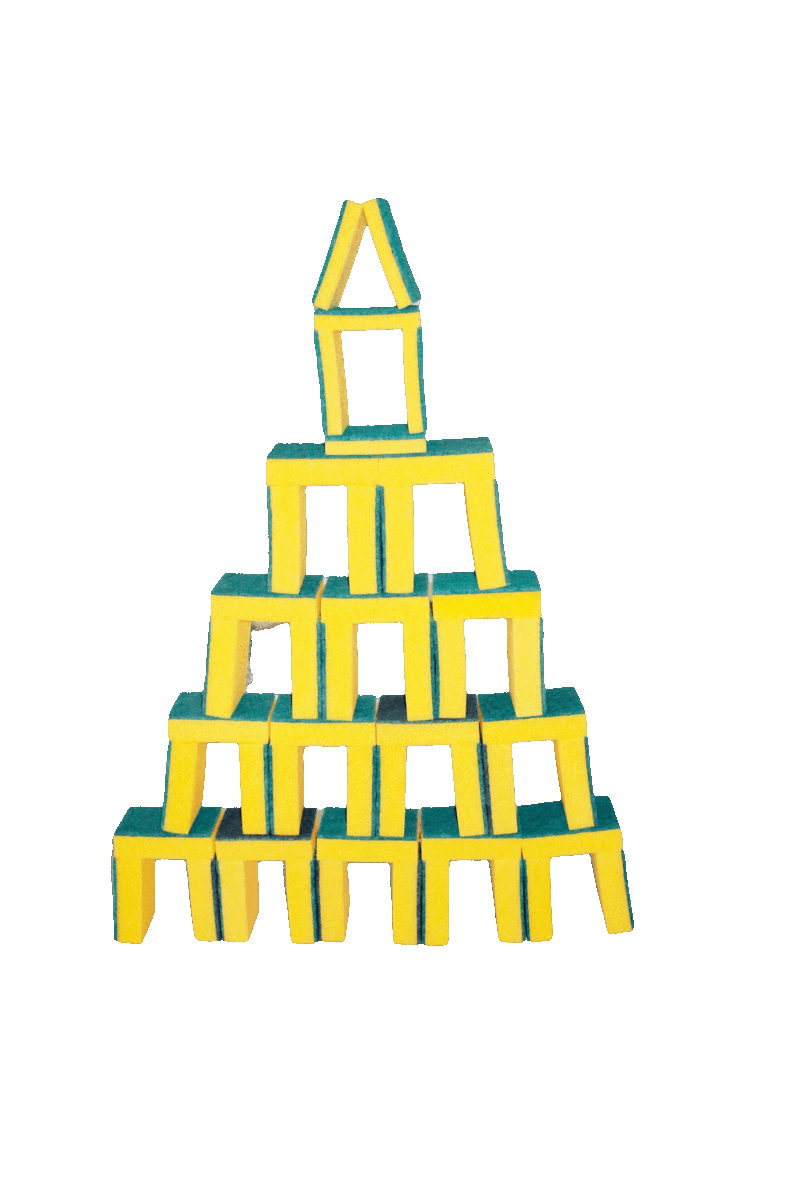 'precarious balance'

is an ongoing project of video art and site-specific installations, whose main element is the everyday object, the emblem of contemporary hyper-consumerism.

Using objects recovered from the street and from the space it inhabits, the work is dynamic and unrepeatable.

Each action breaks the static balance of the set of elements forced to move and then returns to a state of syntropy.